Your Office with Konica Minolta and Pinnacle
Groundbreaking ideas demand equally innovative technology. Our technology solutions win accolades from our clients who depend on their reliability, quality and ultra-high speeds. We're not following the herd; we're shaping new standards in technology solutions that work for you. In an ever-changing business environment, your business processes have to be keyed in and focused on improving productivity. Through the expertise of Managed Print Services, you benefit from comprehensive, cost-effective solutions that save time and ensure efficient operations.
Our approach to print services is strategic and innovative, and our team is passionate about delivering your desired outcomes. We understand that those outcomes and objectives are dependent upon your current state and future direction. In order to succeed, our program must be aligned with your organization's vision. We're committed to providing you with a comprehensive portfolio of solutions and services that contribute to long-term, enterprise-wide improvements and optimization.
e-Services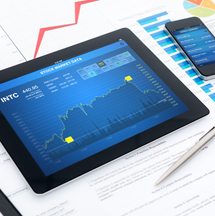 Support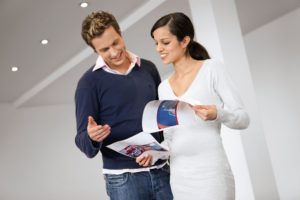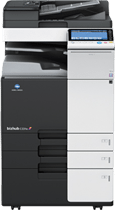 Office Multifunction
Konica Minolta's award-winning bizhub products speed your output and streamline your workflow.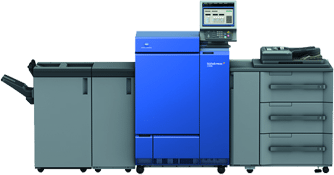 Print Production
Konica Minolta bizhub PRESS and bizhub PRO equipment leads the industry in digital production print performance.

Personal Desk Printers
Konica Minolta offers a wide range of print solutions for any size business, small medium and large – and Enterprise.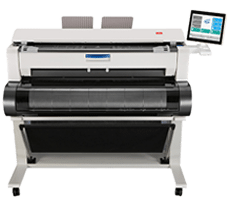 Wide Format
Konica Minolta wide- and large-format printers give you superior solutions for viewing and printing wide-format engineering drawings.

Scanners
Konica Minolta's Scanner Portfolio offers a range of desktop scanners for general office and production environments.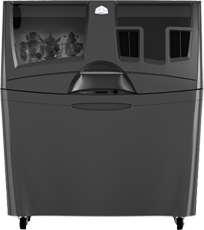 3D Printers
Think big and bold with 3D professional printing and get ready to bring your ideas to life.