We are always looking for talent, if this posting isn't what you are looking for, reach out to us, we'd love to hear from you.  Send your resume to careers@pinnacleoffice.ca.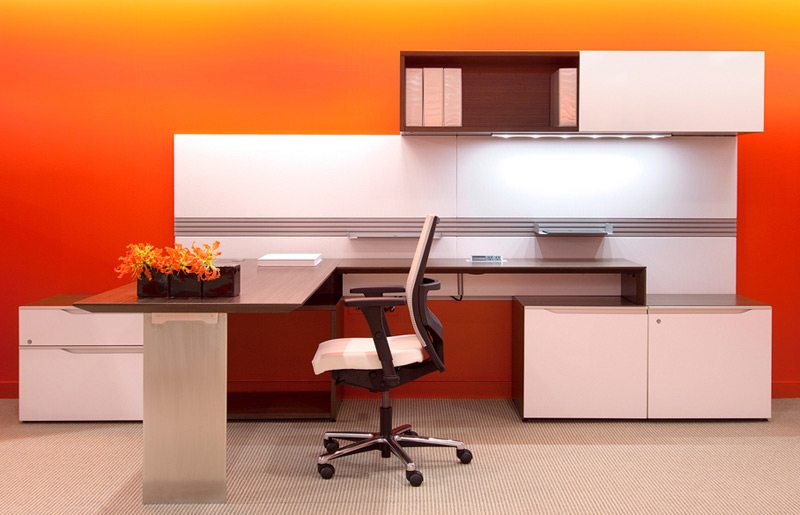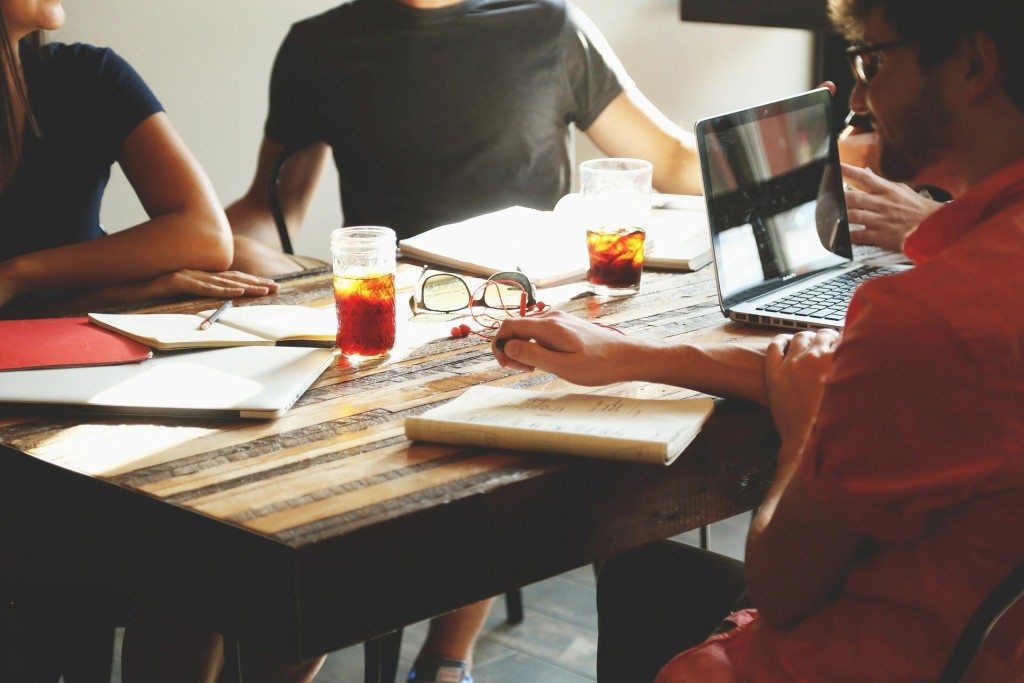 Manager, IT Operations
Networks
 
Oversees and directs the day-to-day activities of the company. Ensuring that systems, services, and infrastructure work reliably and securely both internally and for the customer base. Lead the team to plan, develop and implement IT Infrastructures and service agreements. Work with dispatch, help desk and field technicians as well as monitor their performance. Provides guidance and leadership, handle escalations, and monitor the performance of business-critical systems to prevent delays and outages and quickly resolve ongoing issues.
Tasks:
Manage the day to day operations.
Assist to make personnel decisions regarding hiring, compensation, promotions, discipline and possible termination of operational support staff in accordance with company policies.
Assist with monitoring and managing operational costs.
Maintain IT policies and procedures internally and for all customers.
Prepare and review all Service Level Agreements, Operation Metrics and KPI scorecards for service delivery for all customers.
Assign project manager(s) and oversee client projects for installations, upgrades and configurations of IT Infrastructure.
Work with service dispatcher(s) to prioritize and schedule work loads for help desk technicians (remote and field)
Manage IT staff to ensure productivity, time management, vacation requests, sick leave tracking, time off requests for appointments etc. as well as create on-call schedule and/or outsourced assistance.
Provide advice for areas of improvement to upper-management.
Conduct gap analysis for clients as well as internally.
Conduct quarterly employee performance reviews.
Prepare and review time utilization and performance reports to ensure optimal time management and performance of all staff.
Collaborate with sales teams to understand customer requirements, to promote the sale of company products, and to provide sales support.
Confer with customers and engineers to assess equipment needs and to determine system requirements.
Assist the sales team to prepare and deliver technical presentations that explain products or services to customers and prospective customers.
From time to time as required, help provide technical and non-technical support and services to clients or other staff members.
Qualifications:
A post secondary degree or diploma with relevant work experience.
Previous management experience (5 years+ preferred).
Works well in a fast paced, dynamic environment.
Project management experience considered an asset.
Reference ID: Manager, IT Operations
Job Types: Full-time, Permanent
Experience:
operations management: 5 years (Preferred)
Education:
Secondary School (Required)
Language:
English (Required)