We are always looking for talent, if this posting isn't what you are looking for, reach out to us, we'd love to hear from you.  Send your resume to careers@pinnacleoffice.ca.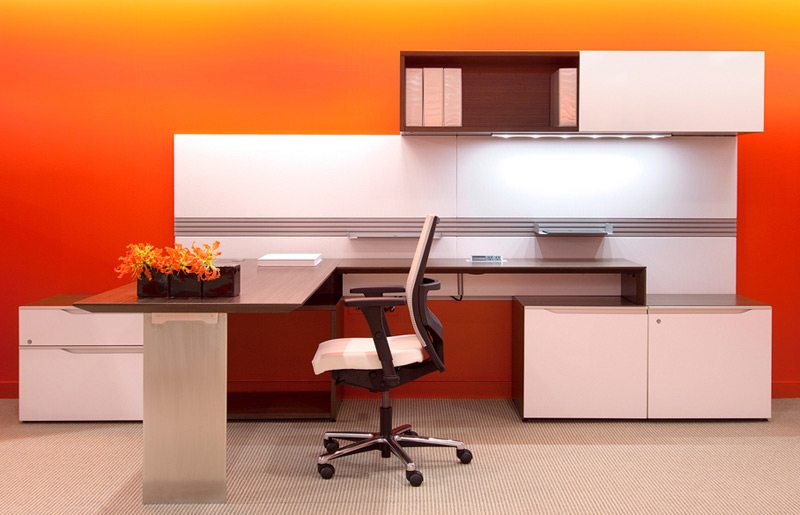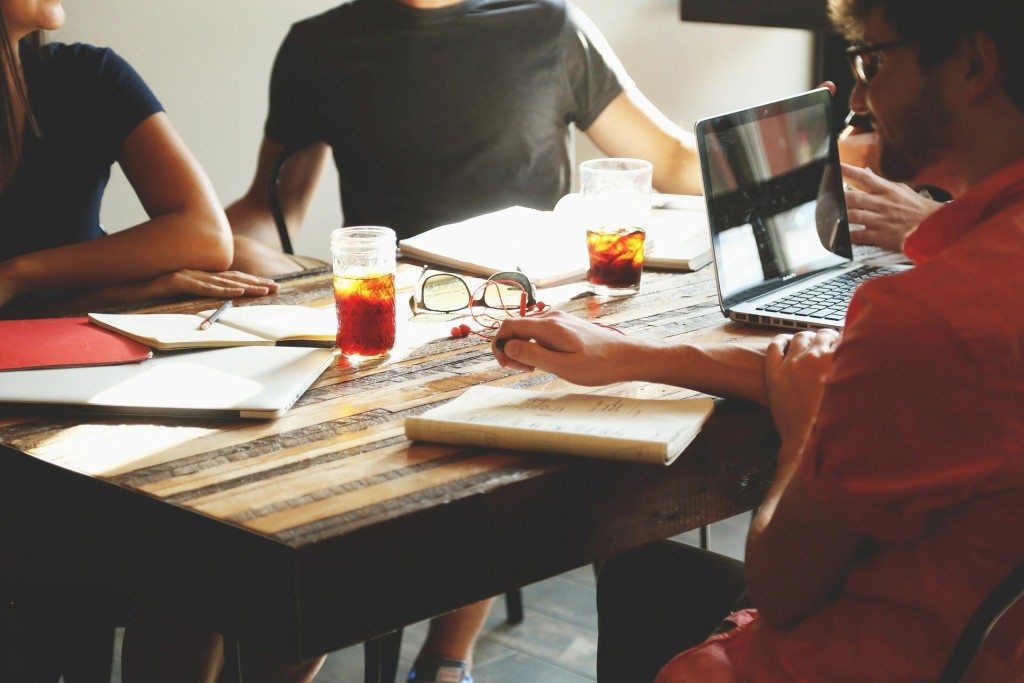 Technical Sales Representative
Networks
 Pinnacle Office Solutions Ltd is Newfoundland's only total business solutions company offering end to end solutions for organizations of all sizes.  Our 3 divisions consists of Office Equipment, IT/Computers and Office Furniture.  We have been servicing Newfoundland with industry leading, award winning products since 1999.   We are looking for a dynamic individual who can bring enthusiasm and innovative solutions to our workplace.
The position of Technical Sales Representative consists of selling technology products and services in our IT division.
Tasks:
Finding new clients / opportunities by prospecting (Telemarketing, cold calling, email campaigns, attending trade shows etc)
Collaborate with sales teams to understand customer requirements, to promote the sale of company products, and to provide sales / order support.
Confer with customers and engineers to assess equipment needs and to determine system requirements.
Develop, present, or respond to proposals for specific customer requirements, including request for proposal responses and industry-specific solutions.
Plan and modify product configurations to meet customer needs.
Prepare and deliver technical presentations that explain products or services to customers and prospective customers.
Provide technical and non-technical training / demos / support to clients regarding the use, operation, and maintenance of certain equipment.
Recommend improved processes and/or equipment to customers, while detailing / documenting how such improvements can lower costs and/or increase efficiencies. Conduct Cost/Benefit Analysis.
Secure and process new and renewal orders as well as assist with arranging implementations and roll-outs with the support team.
Qualifications and requirements:
A bachelor's degree or equivalent work experience (5 years+ preferred)
Ability to provide customer-focused solutions.
Overall understanding of computers, networks and security.
Confident and reliable
Competencies:
Cooperation – Requires being pleasant with others on the job and displaying a good-nature, cooperative attitude.
Initiative – Requires a willingness to take on responsibilities and challenges.
Independence – Requires developing one's own ways of doing things, guiding oneself with little or no supervision, and depending on oneself to get things done.
Persistence – Requires persistence in the face of obstacles.
Achievement/Effort – Requires establishing and maintaining personally challenging achievement goals and exerting effort toward mastering tasks.
Reference ID: Technical Sales Representative
Job Types: Full-time, Permanent
Experience:
sales: 5 years (Preferred)
Education:
Secondary School (Required)
Language:
English (Required)