DISPLAY. WHITEBOARD. VIDEOCONFERENCE HUB.
The SMART Visual Collaboration Solution delivers unparalleled content interaction, anytime, anywhere, in an unbound workspace. Our software coupled with the most extensive range of touch-enabled interactive displays to enrich collaboration sessions and keep every participant engaged.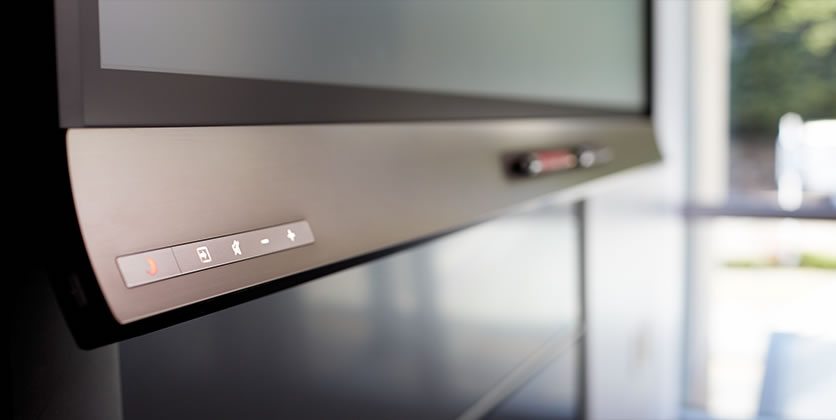 Contribute from anywhere
Writing on the display with digital pens is as easy as paper. Anyone you invite, up to 250 worldwide, can see and contribute to everything on the display using their devices.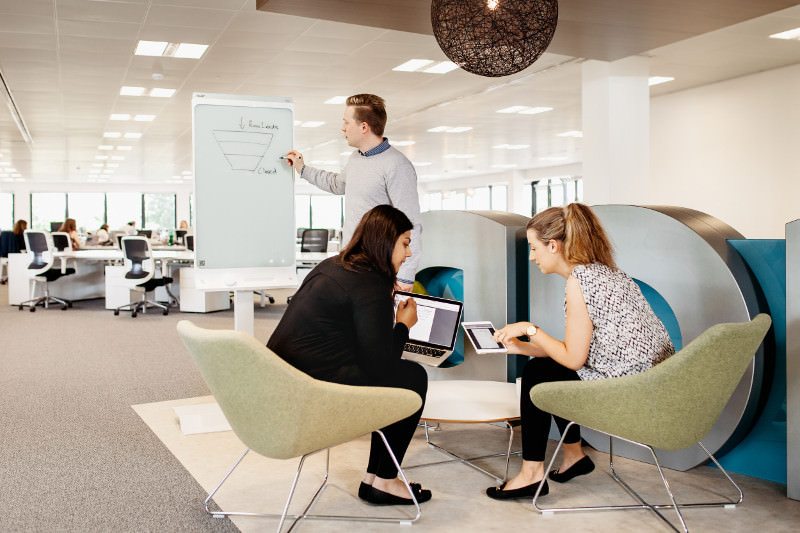 Ultra HD display
It complements any space. Show presentations, videos and anything else from your laptop on the display in sharp Ultra HD resolution.