Efficient Paper Folders & Inserters
Manually collating, folding and stuffing letters, invoices, brochures and other mail pieces can be tedious and time consuming. Folding-inserting equipment automates this process, providing an efficient and cost-effective way to prepare materials for mailing.
Features:
Feed, fold, insert and seal.
Control with user-friendly color touch screens.
Combine multiple sheets for insertion into envelopes.
Handle various sizes of inserts.
Accept stapled sheets (hand feed).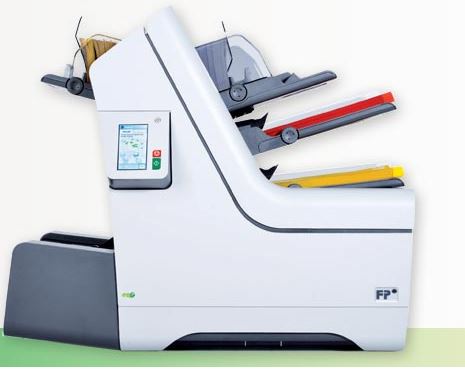 Product Spotlight
Heavy Duty Letter Folders
FPF – D312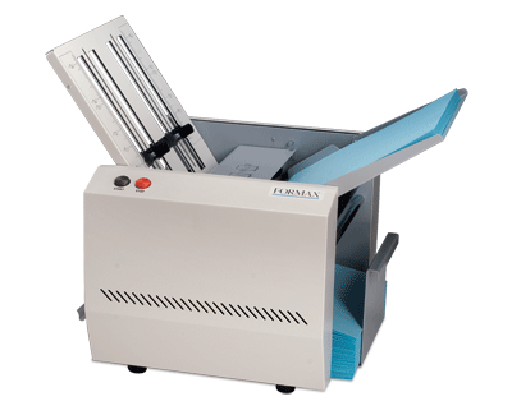 Key Features:
Drop-in top-feed system
Speed: up to 150/min
Folds 11″ and 14″ paper
Pre-marked fold settings
Heavy Duty Letter Folders
FPF – D312
The FD 312 Office Desktop Folder provides an economical solution for low-volume folding projects. Clearly marked fold settings and out-of-the-box operation makes this folder ideal for churches, schools and small offices that demand quick and easy set-up with minimal adjustment.
This compact folder processes 11″ and 14″ paper at speeds up to 150 sheets per minute and can accommodate both standard and custom folds.
More Featured Services From the Equipment Divison