Fight Ransomware with Pinnacle
End Ransomware!
Ransomware is a huge threat, and attacks are increasingly capable of bypassing traditional security measures. At the same time, payloads are getting more brutal, causing severe financial consequences and massive disruption to organizations' productivity. Learn more and protect your business today from Ransomware and other malware before they disrupt your business and impact your bottom line.
Ransomware is a $1 billion business that often evades traditional anti-malware. Learn what you're up against and how to stop it.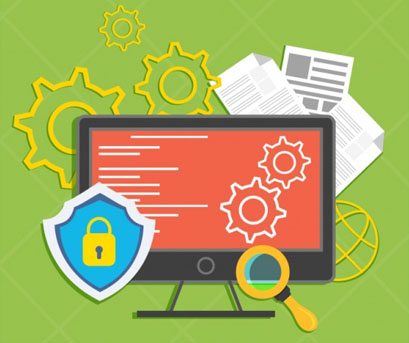 Pinnacle has a toolkit that is proven to stop ransomware in its tracks by blocking the unauthorized encryption of files.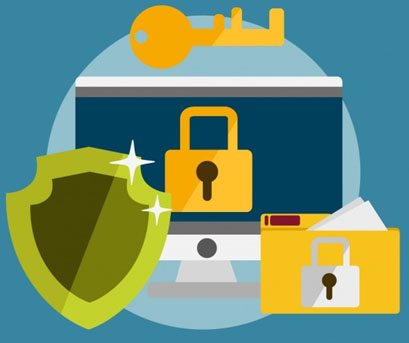 Server Whitelisting stops ransomware from running and Malicious Traffic Detection blocks ransomware and other threats.