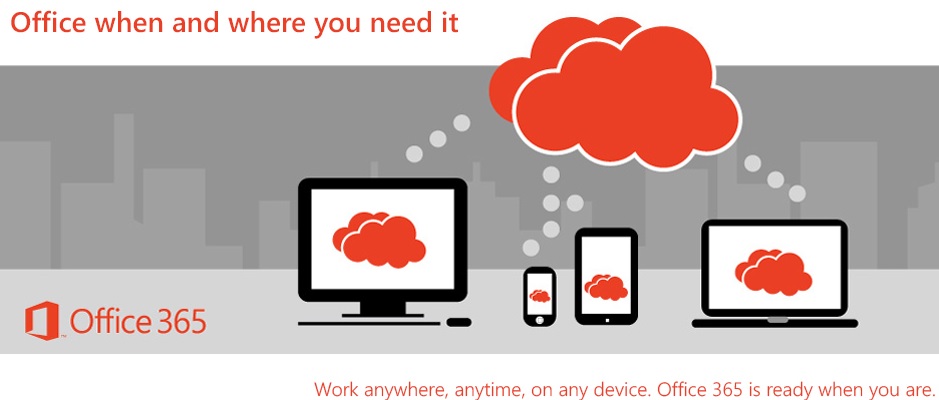 with local techs - here to help!
Do your best work with fully installed Office applications across your devices plus online file storage and sharing
Your Office: Anywhere
With Office 365 Business, familiar tools like Word, Excel, PowerPoint, and Outlook are available where and when you need them.
Collaboration simplified
Since your files are stored online, you can share them with anyone, even co-author, in real time. No matter where you are.
Always-up-to-date tools
OneDrive for Business stores files online, so they're always in sync and up to date. Office applications are always the latest version too.
Let's get your productivity boosted!
Office Suite
Includes the latest Office apps for your PC and Mac.
Always have the latest versions of:
Capture your ideas however you work best—using a keyboard, pen, or a touchscreen.
Easily format information in Excel with tools that recognize your pattern and autocomplete data.
Easily incorporate content from PDFs to create your own great-looking Word documents.
Design customized marketing materials that fit your brand and customers.
Frequently asked questions