We are always looking for talent, if this posting isn't what you are looking for, reach out to us, we'd love to hear from you.  Send your resume to careers@pinnacleoffice.ca.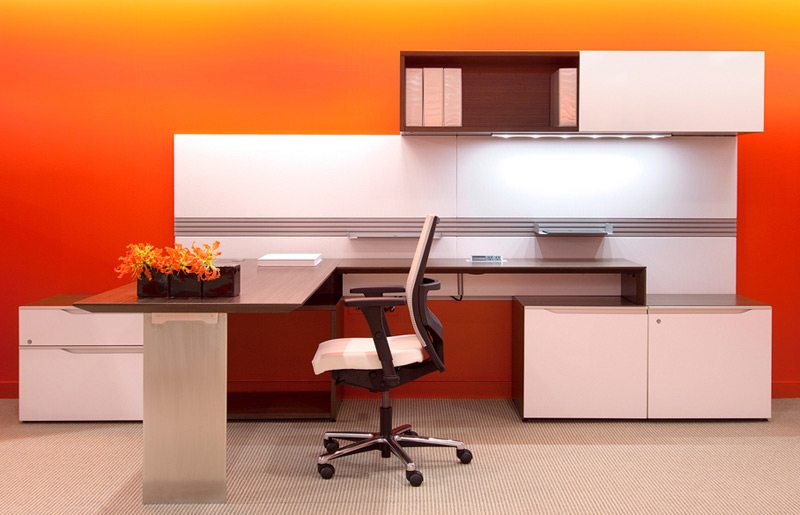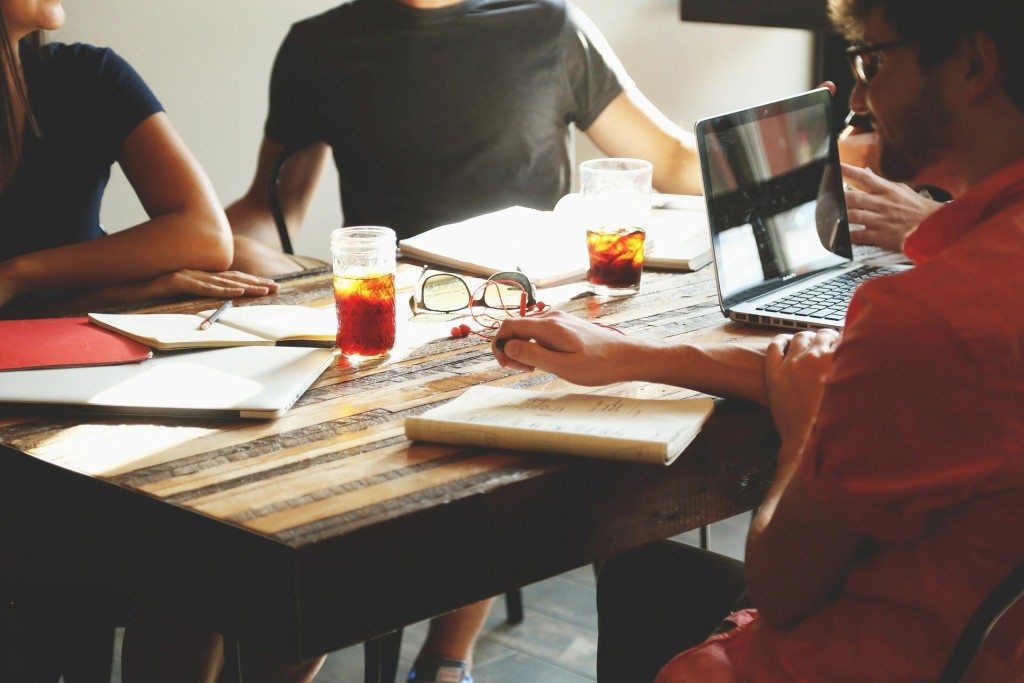 Sales and Marketing Manager
Office Furniture
 Pinnacle Office Solutions Ltd is Newfoundland's only total business solutions company offering end to end solutions for organizations of all sizes.  Our 3 divisions consists of Office Equipment, IT/Computers and Office Furniture.  We have been servicing Newfoundland with industry leading, award winning products since 1999.   We are looking for a dynamic individual who can bring enthusiasm and innovative solutions to our workplace.
Our Office Furniture division is currently accepting applications for a Sales and Marketing Manager.
This position is available for immediate hire.  The person will be responsible for the outside sales of office furniture systems along with the general marketing of the business.  The position is full time with a competitive wage and benefit package.  Experience in the office furniture industry is a must.
To express your interest, please forward resume and cover letter in confidence to:
Email:  vnorman@pinnacleoffice.ca
Pinnacle Office Interiors is committed to equity in employment and encourage all qualified individuals to apply.  We thank all candidates for their interest, but wish to advise that only those selected for an interview will be contacted.  Find out more about Pinnacle Office by visiting our website at www.pinnacleoffice.ca